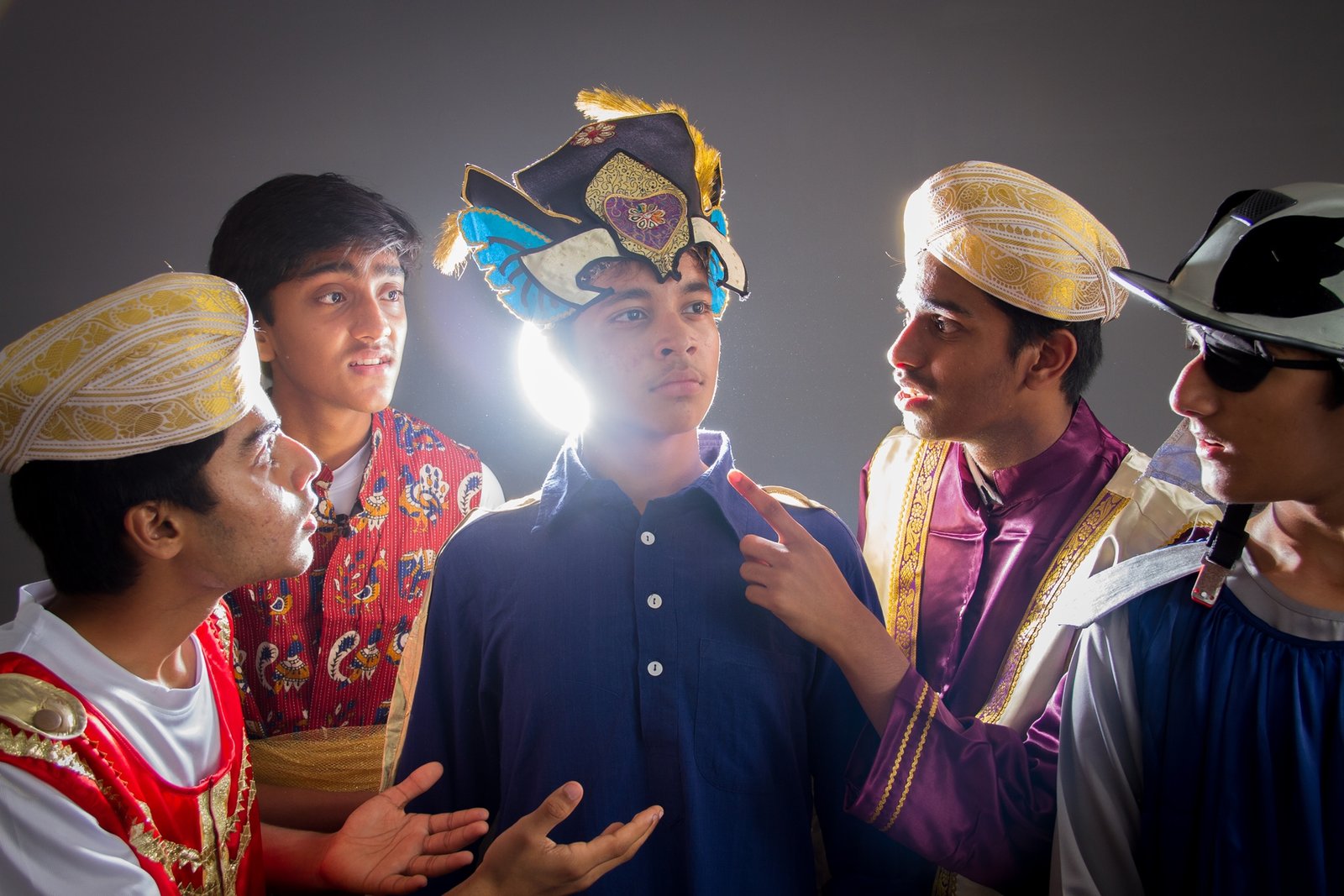 About
This workshop is designed to pack a punch in 2 weeks! It is the perfect platform to expose your child to the world of theatre. The summer workshop is a purely performance based workshop introducing our learners to the basics of dramatic performance. What's more, every workshop culminates in a one-act performance, where kids get a feel of the stage and enjoy their moment in the spotlight!
2 hour intensive interactive classes everyday for 2 weeks. (Excluding weekends)
Introduction to basic theatre techniques
Students will be involved in the basics of voice training and the art of body movement.
Students will work with a script and will experience the complete performance process including but not limited to script reading, blocking, staging, props and costume design etc.