This area of training involves detailed honing of all the tools of an actor. A child is taken through a journey of self discovery using their voices, faces and bodies. As a student progress one level to the next, they gain mastery over several theatre techniques, from characterization and devised drama to the Stanislavski and Brecht methodologies.
Elocution is the study of formal speaking. We live in a world that is coloured with a variety of accents and dialects. However, this does not mean we should have trouble being understood. This area of training involves working on pronunciation, grammar, style and tone. The art of public speaking is perhaps the most important skill your child will ever learn.
Most kids have so much to say, however when it comes to disseminating this information, they struggle to create structure and sequence. In this term we work closely with each student, understanding the various inhibitions holding them back and work together to conquer them. Communication training involves critical skills such as opinion building, formal communication, conceptual communication, conversational skills etc.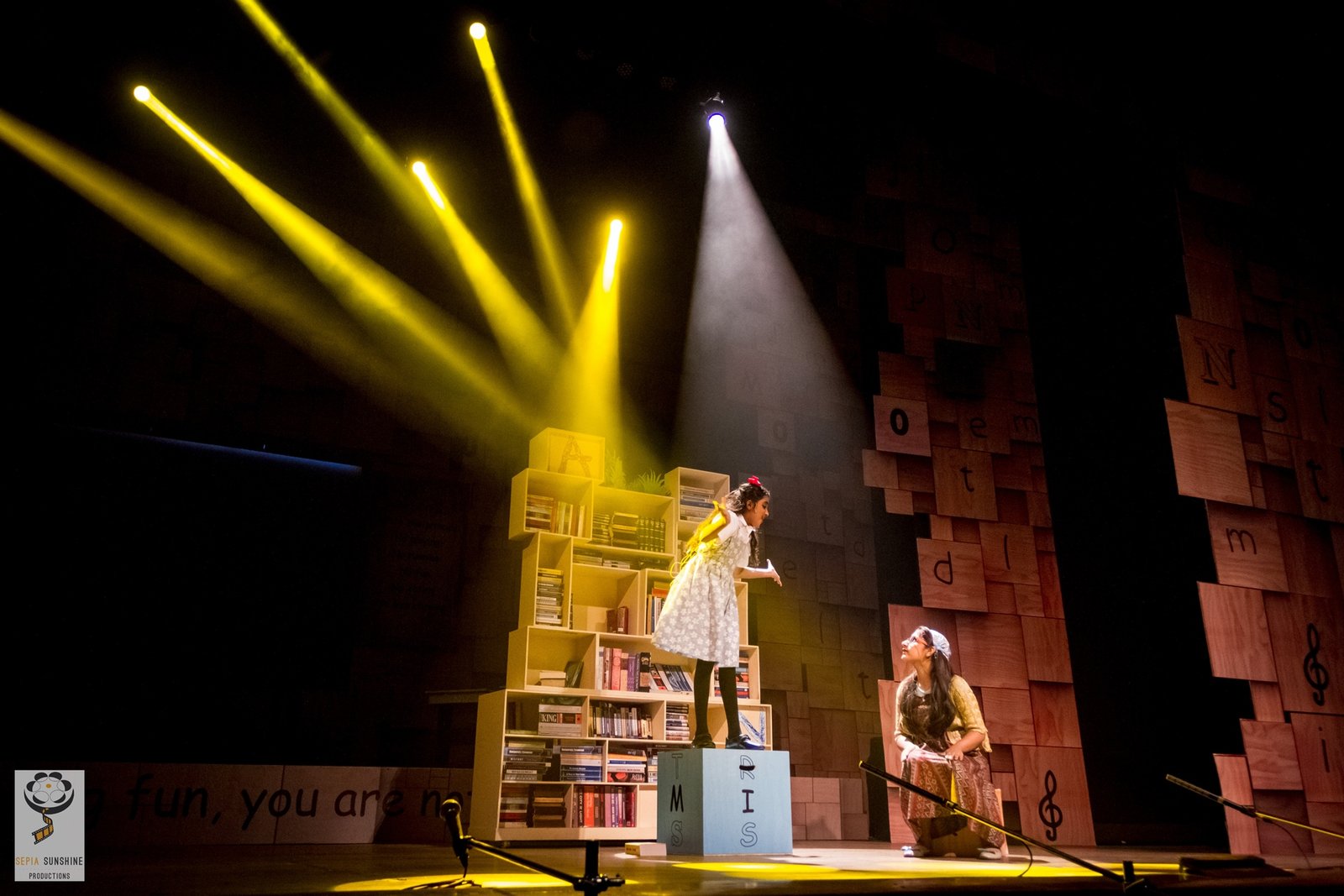 About the Program
An intensive performance program built to create articulate, free-thinking performers. Performance is often looked at as an independent skill. However, to master acting or be able to face an audience fearlessly one must delve into the child's personality and begin the process of unlearning preconceived notions and patterns. This program creates world-class performers through oratory, drama and communication training. This is an ongoing program where you can expect to move from one level to the next each year. This program is open to all students aged 6 upwards.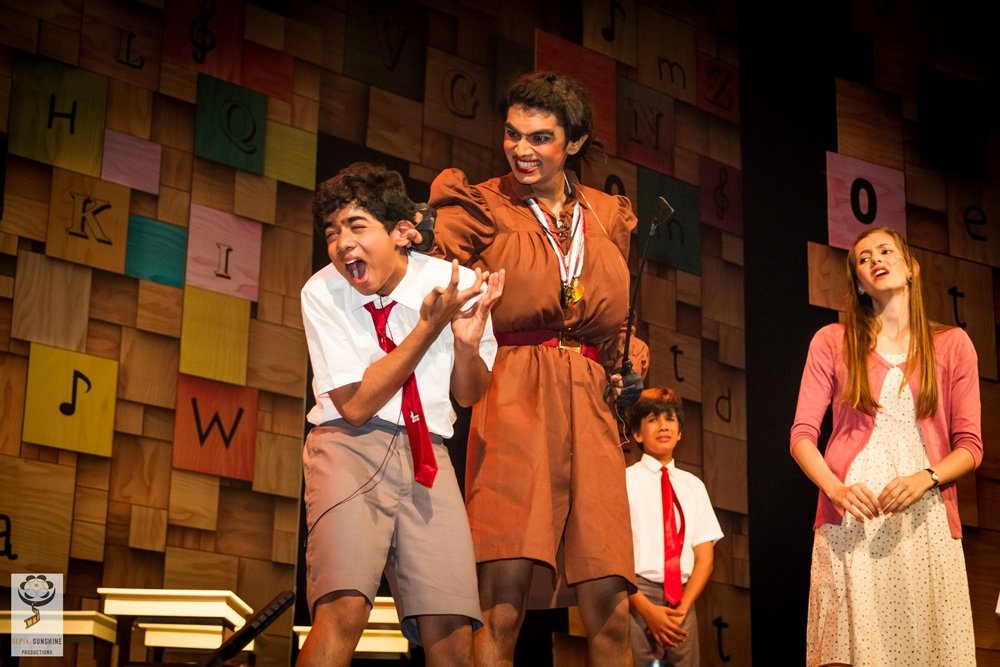 Course Overview
This is a long-term program. A child must enroll with us for a minimum duration of 1 year to be a part of this program. Depending on the age and prior performance experience of a student, they move from the Basic level to the Intermediate level and then to the Advanced level. At the Advanced level, our students begin undertaking examinations by the London Academy of Music and Dramatic Art (LAMDA).