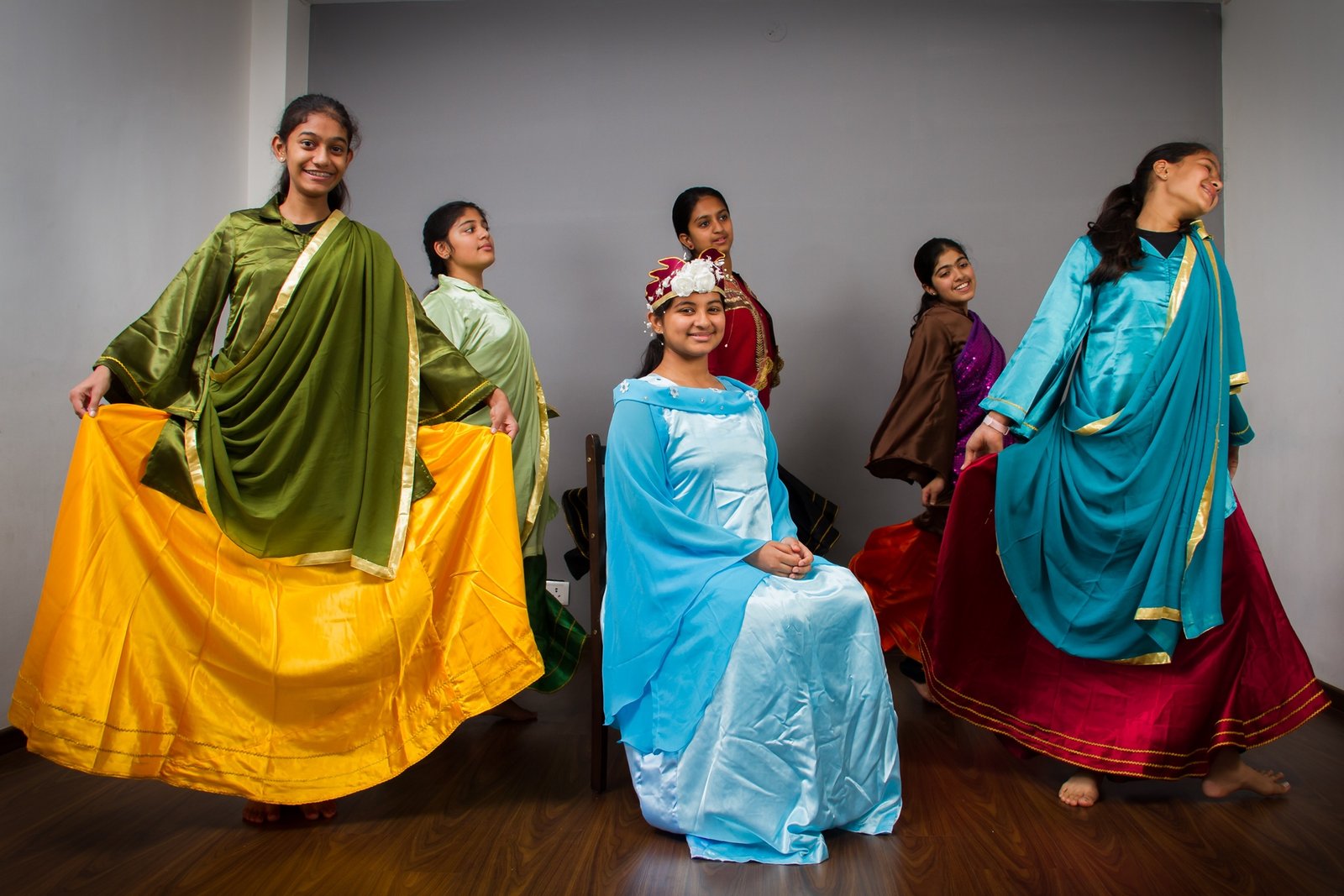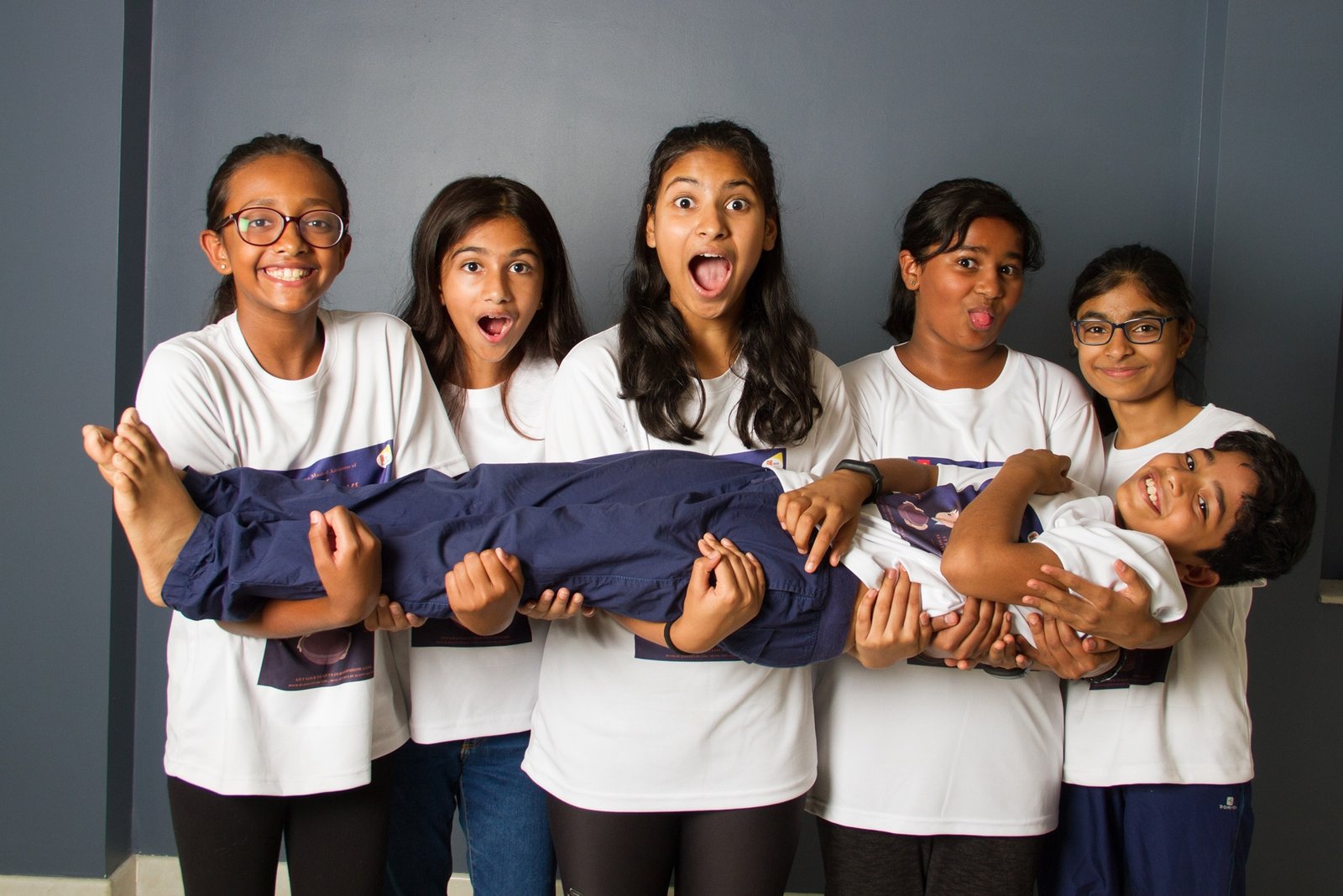 About the Program
'Spotlight' is a power packed program. Since this is exclusively online, it helps us reach students across the globe bringing quality theatre and performance education into your homes. This 8 week course can be your catapult into the world of acting and performance. As you progress through these 8 weeks learning a wide range of performance skills and techniques, you will notice that the difference you feel at the end is truly 'dramatic'.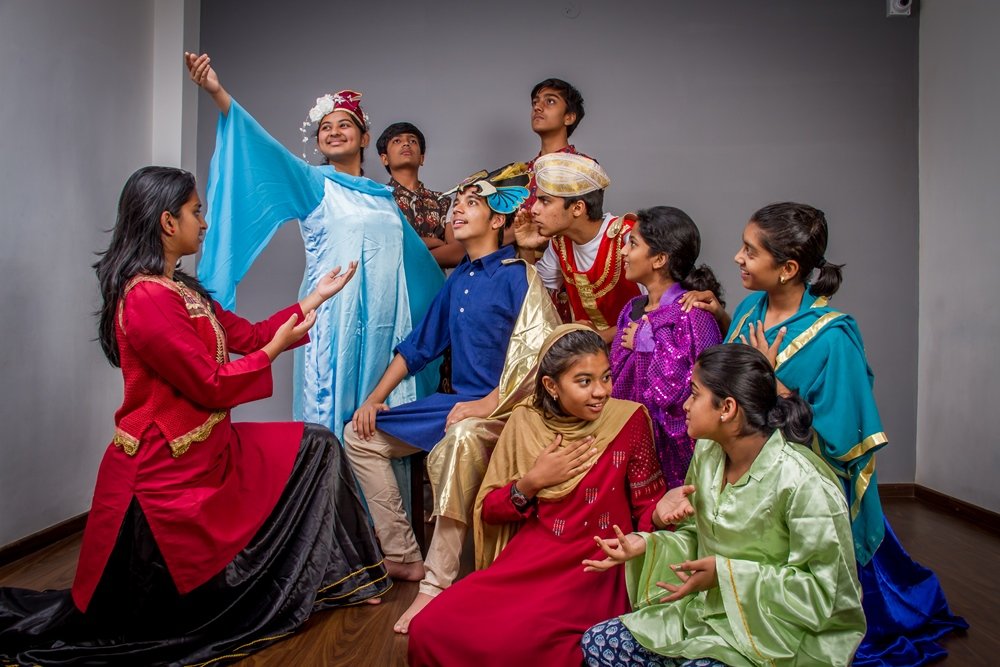 Interactive 1 hour classes, once a week for 8 weeks.
Certificate upon completion
Written teacher feedback upon completion
Peer interactive lessons.
Classes structured on our research based curriculum.
Opportunity for in class performance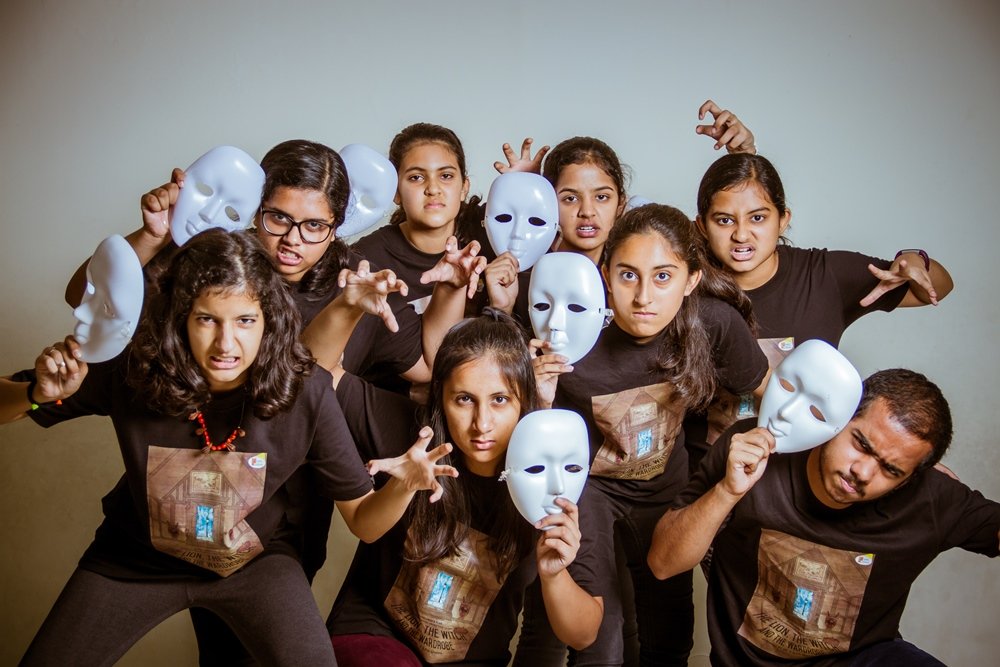 Course Overview
This program is designed in a unique manner, using a variety of interactive audio-visual tools. The fast pace of this program guarantees that you will not have a minute to drop the ball whilst having some serious fun! Though our activities are challenging, they help an outspoken, confident child focus. At the same time, these classes are guaranteed to draw a shy child out of their shell and explore the fascinating world of performance through exploration of their face, voice and body.